The Punjabi film industry offers a substantial amount of good content and films to entertain the fans in 2022. People can expect to see many of their favorite artists perform on screen and rejoice watching interesting stories.
If you are also a fan who is eagerly waiting to know the details of the best Punjabi movies coming in 2022, then this article is for you. Let's jump straight to know about the top 5 Punjabi movies coming in 2022.
1. Saade Aale: The first movie in the list of upcoming Punjabi movies is Deep Sidhu's Saade Aale. Saga Studios arrives with an interesting story centered on the power of blood relations. The film is set to hit theaters on April 29, 2022. Directed by Jatinder Mauhar and having a cast of multi-star actors such as the late Deep Sidhu, Mahabir Bhullar, Sukhdeep Singh and Amrit Aulakh, the films show personal loss and the demons that reside within us. The late actor Deep Sidhu will be the center of attraction for this film, as it will be his last masterpiece that was extremely close to his heart. The film's plot revolves around two athletic brothers, who fall into the tedious and deadly maze of society. Arguably, this movie vindicates an old saying "Kingsman knows no kindred."
2. Galwakdi: Another of the upcoming Punjabi movies, Taresem Jassar's Galwakdi is a work of art that has been postponed for a long time. Filming for the film ended a long time ago, but after many delays, it is finally set to be released on April 8, 2022. This film is directed by Rabb Da Radio director Sharan Art and is produced by Manpreet Johal, Ashu Munish Sahni, Aniket Kawade and Savin Sarin.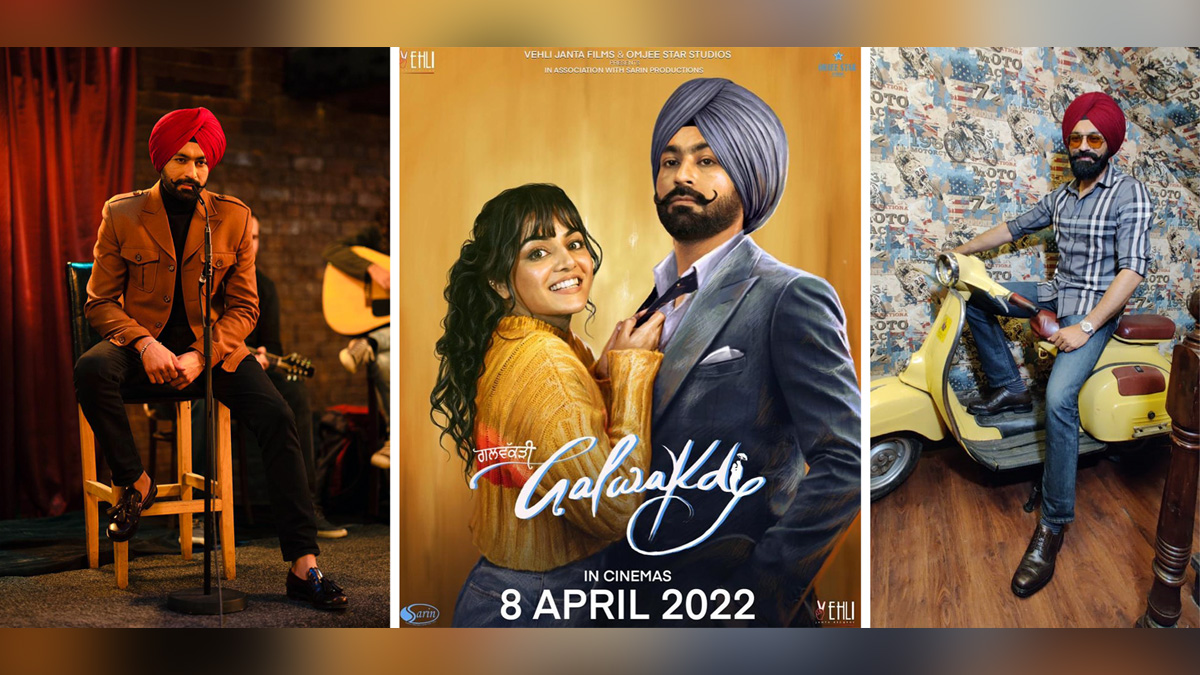 3. maa: On the occasion of his mother's birthday, the very popular Gippy Grewal announced the film "Maa" as a tribute to her mother. Dedicating the upcoming Punjabi film to his mother, Gippy announced that the film would star himself, Divya Dutta, Gurpreet Ghuggu, Babbal Rai, Prince Kanwaljit, Nirmal Rishi and Aarushi. The film "Maa" will be directed by Baljit Singh Deo and will revolve around the relationship between a mother and a son. This movie is going to be an emotional ride and will make viewers want to go home and hug their mothers.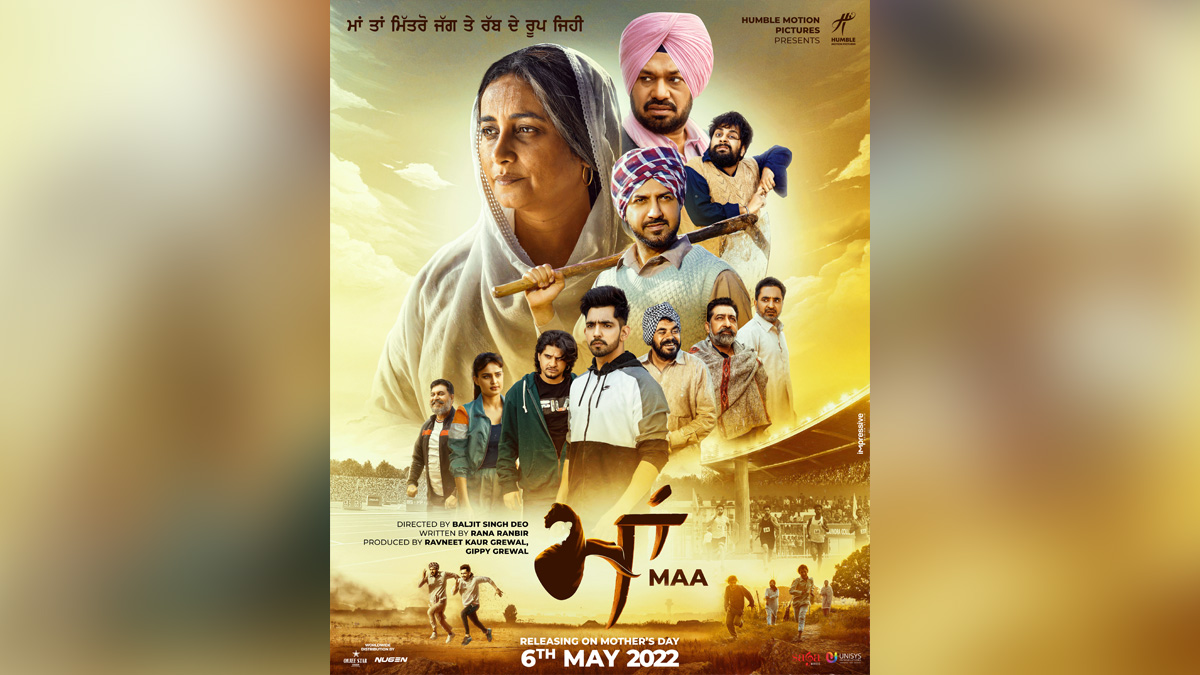 4. Saunkan Saunkne: This movie is written by Amberdeep Singh who is undoubtedly one of the most sought after writers in the Punjabi industry. It is directed by Amarjit Singh Saron and has an interesting plot. Slated to release as one of the upcoming Punjabi movies in 2022, the film will feature Ammy VirkSargun Mehta and Nimrat Khaira in an interesting dynamic.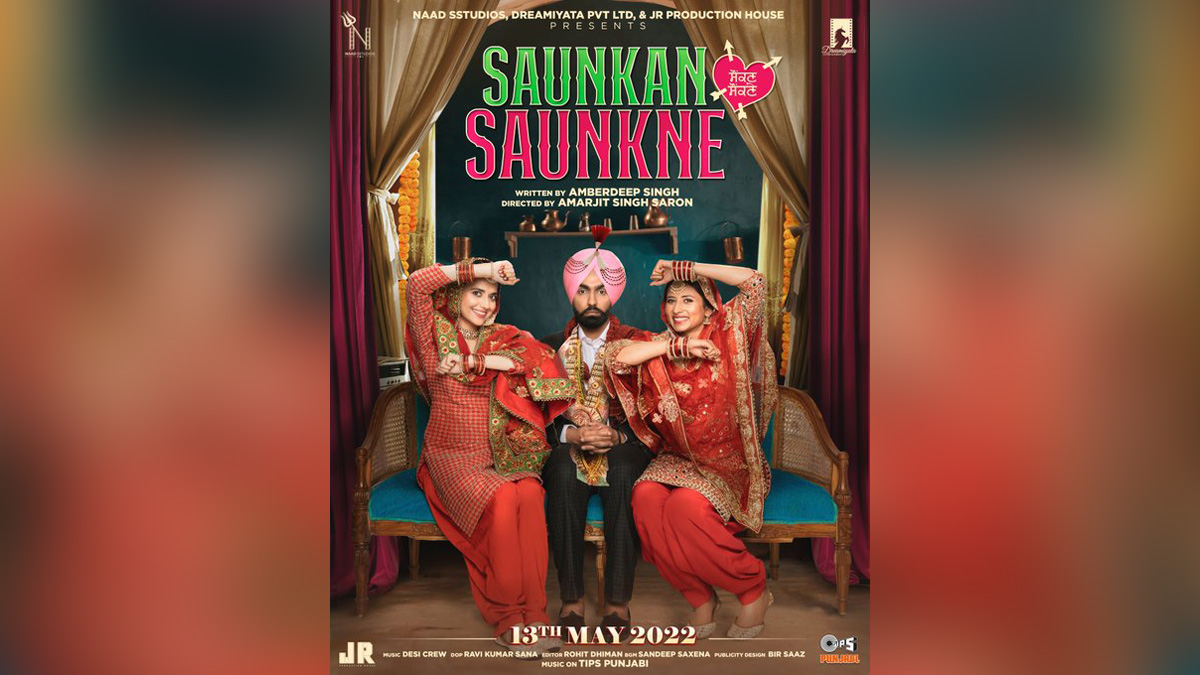 5. Ni Mai Sass Kutni: With so many Punjabi movies to come in 2022, "Ni Mai Sass Kutni" is another one that has made it onto this list. The singer and actor Karamjit Anmol officially announced this movie with a social media post while releasing the poster of this movie. The movie will be released soon and on the poster it is clearly stated that the movie is a comedy-drama. For anyone who loves a good comedy, this movie will be a treat for them.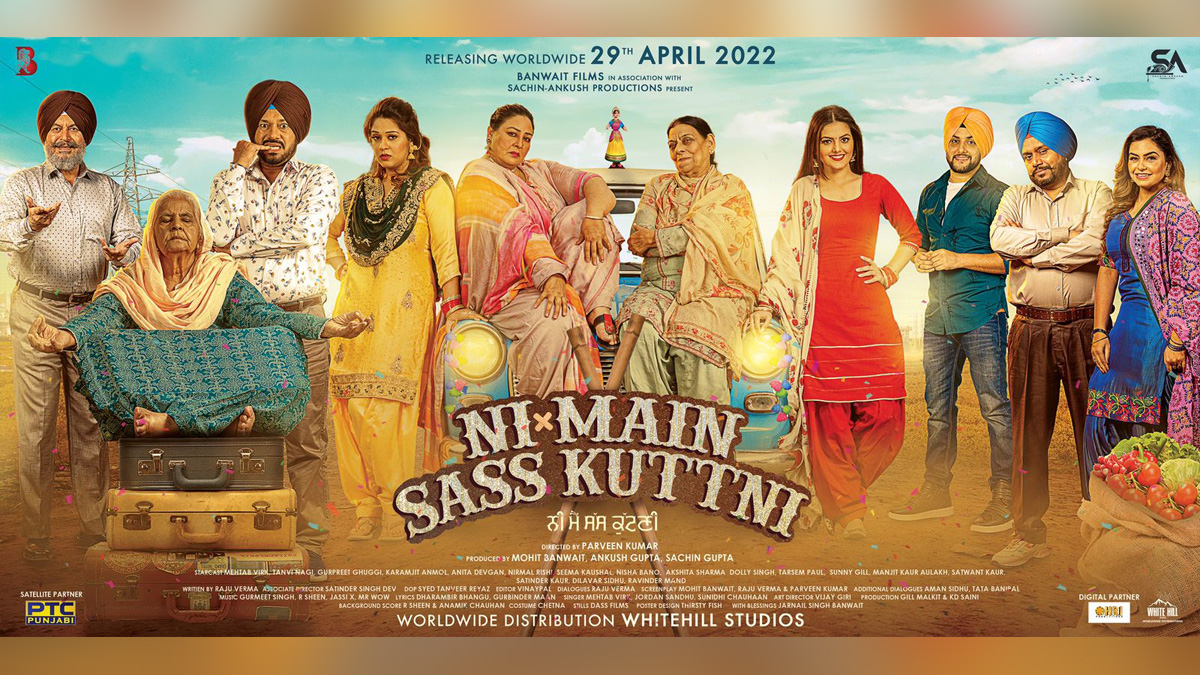 Conclusion:
Above mentioned are the top 5 Punjabi movies coming in 2022. These movies are among the most famous actors in the Punjabi movie industry and are awaited by many. If you were also waiting to see them, get ready because they will be here soon.